Our prime concern is to pick the best Medical Scribing and Medical Coding aspirants from a pool of applicants. Aiming this, we conduct the admission process with the utmost care, followed by an assessment test, aptitude skill test, and communication skill test that analyzes the abilities of each candidate. Applicants who are able to meet the criteria in each of these tests will only get admitted to the course. For the selected students, we provide State-of-the-art infrastructure and the services of highly qualified and experienced Teaching faculty, especially Industry specialized Doctors and English Trainers. In addition, we offer them offline classroom training and lab training through which students and faculty will be able to have effective one-to-one communication. The training program will consist of 16 to 24 students in each batch, helping the faculty to provide individual attention to each student, resulting in more academic excellence.
LIST ADMISSION PROCEDURES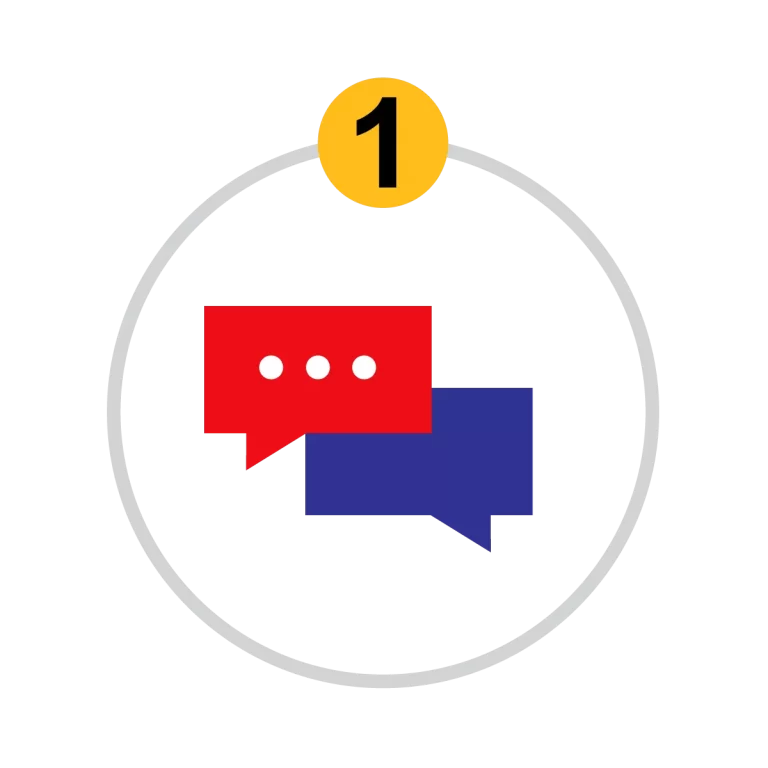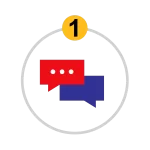 The applicants and their guardians will have direct interaction with our counselors at the LIST office.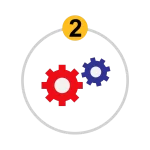 The admission process will begin only if the applicants are ready to move along the terms and conditions of LIST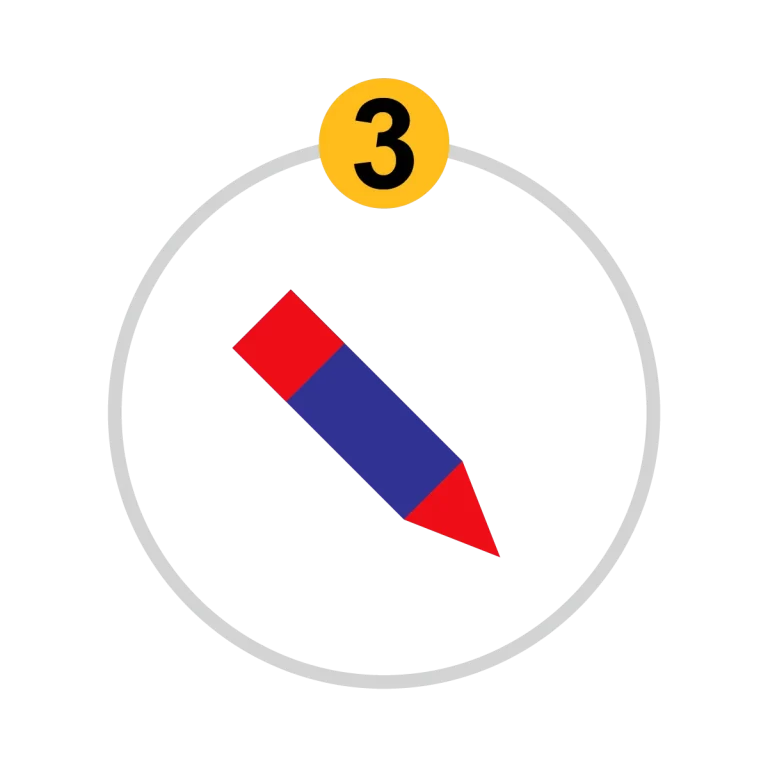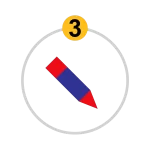 Before admission, the applicants must attend the eligibility test ASAT (admission scholarship assessment test), which checks their cognitive & communicative skills.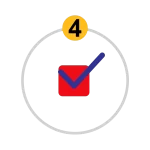 Those who attain the cut-off marks will only get admitted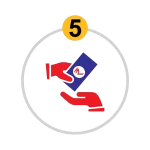 The admission and payment procedures will be hassle-free and effortless.
9-month duration training course with 3 levels

Level 1 is a 4 Months program consists of 616 hours of training

Level 2 program of 2 months will provide stipends up to INR 12000/- per month

Live training sessions for video and audio typing

Level 3 program of 3 months will provide stipends up to INR 15000/- per month
Apply Now
4-month duration(tentative) with international quality

Placement support in varied Healthcare Management sector

Both online and offline training

Economical Fee structure

100 % Placement Assistance

Industry Trained faculties

Training program as per international standards and quality
Apply Now