CERTIFIED

MEDICAL CODING PROFESSIONAL (CMCP)

Let us see how Luminis Institute of Skills & Training Pvt Ltd (LIST) is becoming the best medical coding institute in Kerala with our excellent Certificate Program, joining hands with Lincoln University College (LUC). Medical coding stands for the process of transforming healthcare diagnosis, procedures, medical services, and equipment into universal medical alphanumeric codes. Medical coding professionals help ensure these codes are applied correctly during the medical billing process. This includes abstracting the information from documentation, assigning the appropriate codes, and creating a claim to be paid by insurance carriers. Luminis Institute, an ISO Certified, NSDC approved skill training institution, provides the best medical coding courses in Kerala operates in affiliation with Lincoln University College (LUC), provides a Certified Medical Coding Professional (CMCP) program. We assure aspirants to become Professional Medical Coders with 100% placement assistance.
Growing Demand for Medical Coding
The facilities of medical coding courses have revolutionized the medical billing procedures, especially the current procedural terminology (CPT) medical code developed by the American Medical Associaton (AMA). The alphanumeric codes developed are designed to get entered into a database and used for billing insurance organizations for the services rendered. As a whole, it results in the growth of the medical coding market and makes the training to become a medical coder the most demanded job-oriented course in Kerala after plus two. According to Labour Bureau, the medical Billing & Coding sector is expected to grow by 15% between now and 2024. Valued at $15.2 billion in 2019, the global medical coding market will witness a CAGR of 9.6% during the forecast period (2020–2030). The rising incidence of insurance fraud and growing demand to modernize hospital billing procedures are the key growth factors driving the medical coding industry. In addition to these, almost 30000 job openings are expected in the next seven years in this area. More interestingly, nearly 80% of healthcare business in the U.S is outsourced to India. As a whole, studying a medical course offering quality training in medical coding opens enormous possibilities to achieve career stability, financial security, and academic fulfillment. As we all know, the COVID-19 pandemic has made tremendous impacts on the healthcare systems around the globe. In April 2020, WHO published the international guidelines for certification and classification (coding) of COVID-19 as the cause of death in 7 languages. In March 2020, the CMS released two Healthcare Common Procedure Coding System (HCPCS) codes that laboratories can use to bill for certain COVID-19 diagnostic tests, including those developed in-house according to the new United States Food and Administration (USFDA) guidelines.
MEDICAL CODING FOLLOWS THESE CLASSIFICATION SYSTEMS
01
International Classification
of Diseases (ICDs)
02
Healthcare Common Procedure
Coding System (HCPCS)
03
Current Procedural
erminology (CPT)
Medical coding course qualification in kerala
If you are interested to know more about the medical coding course fees and other details, get a free consultation from Luminis Institute, by contacting us at +91 9400141424
The documents and the responsibilities that a medical coder needs to handle are as follows,
Our affiliated institution, Lincoln University College(LUC), is a vibrant and diverse academic center focused on teaching and learning, helping to realize innovative knowledge. LUC brings together world-renowned faculty and students with a dynamic culture. Collaborating with LUC, LIST provides a training program to enhance the careers of aspirants, giving equal importance to improving communicative and interview skills. It guarantees that our candidates will prosper with their personality. For this, we have included telephone etiquette and personality development sessions. Since Medical Coding requires the ability to understand the anatomy, physiology, and details of the services, and the rules and regulations of the payers to succeed, we give prime concern to providing quality training with the most reasonable medical coding fees in Kerala.
Working In The Industry
The medical billing and coding sector expects a growth of 15% between 2022 and 2024, as per the data of the Bureau of Labor and Statistics. This will open doors to almost 30,000 jobs in the next seven-year all around the globe. In addition, the American healthcare system is modernizing just as a large portion of the populace enters retirement, and the demand for healthcare professionals who can process crucial data is growing daily. In addition to a large number of job openings in coding and billing, many of these jobs are also highly lucrative. The median salary for coders and billers was $38,040 in 2016—that's $18.29 an hour when you're starting. The top 10% of coders across the United States make $62,840 annually, and coders in some states make even more than that. The aging population, an increasing focus on health data and informatics, and the digitization of health records are some of the factors severely influencing the need to become a medical coder. As a leading medical coding institute in Kerala, it encourages us to go beyond limits. As the health care system turns increasingly to electronic health records, billing and coding specialists who are computer-savvy will have a leg up on the rest of the field.
Career Opportunities
The healthcare services outsourcing industry is evergreen. India is the preferred destination for offshoring medical coding. There is an increasing demand for medical professionals across the globe which means there is good job stability and security. India is emerging as the hub for healthcare outsourcing. In fact, 80% of US companies outsource to India. With exposure to both IT and healthcare, the coders find a new avenue to polish their careers. Professionals can work in a secure environment with plenty of growth opportunities. Jobs in Medical Insurance Companies, Reimbursement Specialist, Coding Specialist, Claims Processor/ Claims Reviewer, Patient Account Representative, Medical Collector, Electronic Claims Processor make it possible to provide programs with minimum medical coding fees in Kerala. So, now is the right time to look at a career in coding. The American healthcare system is modernizing just as a large portion of the populace enters retirement, and the demand for healthcare professionals who can process crucial data is growing daily. The average annual salary for a medical coder is $55,923—14.9% above the median salary of all U.S. occupations.
International acceptance of our program
LIST provides a quality-driven medical coding course in Kerala with internationally accepted values.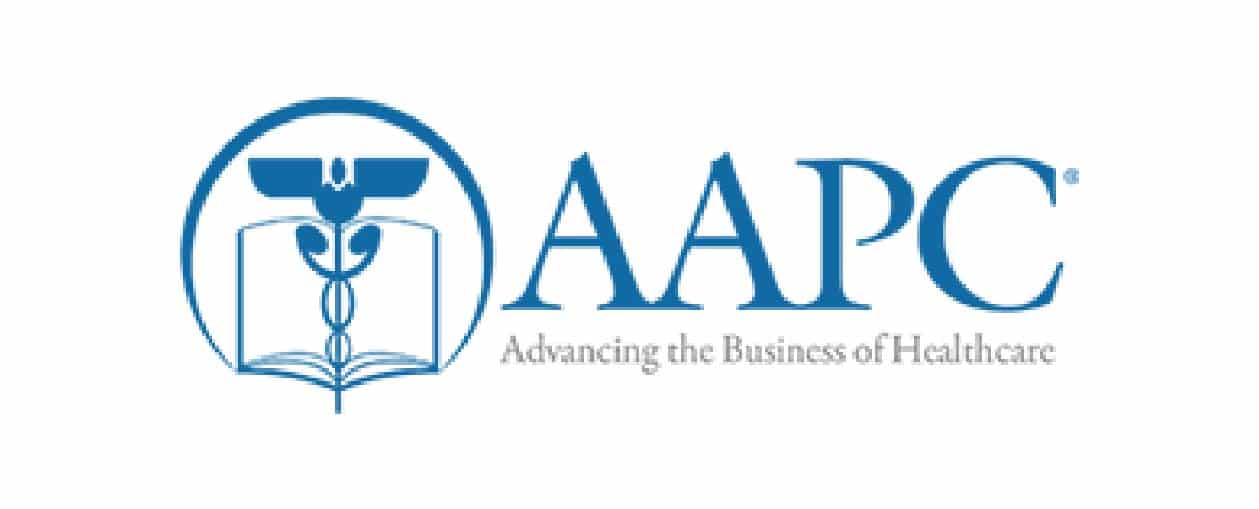 Universal accepted program in Medical coding by the American Academy of Professional Coders (AAPC )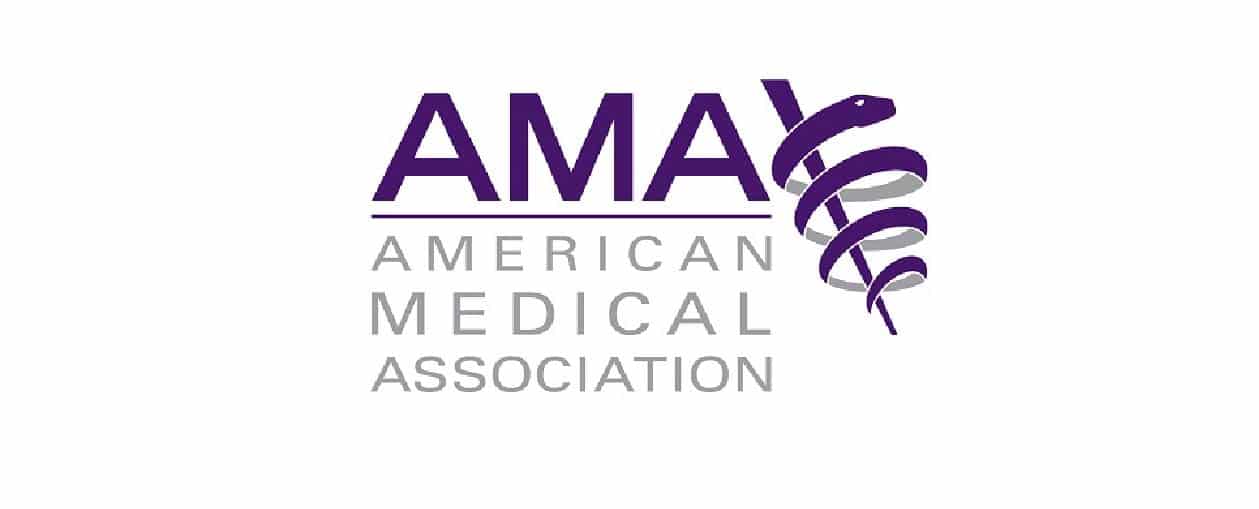 Course coordination with the American Medical Association
Follows the standard values of the world Health Organization ( WHO )

Providing computer training programs authorized by Microsoft
Program duration with opportunities
Institute quality and standards
Specialties of Luminis Institute of Medical Coding
Your search for finding the best medical coding institute in Kerala ends right here. Drop a mail to us, join hands with us, and let us move forward to make your future prosperous, secured, and fulfilled. We are just one call away from you.